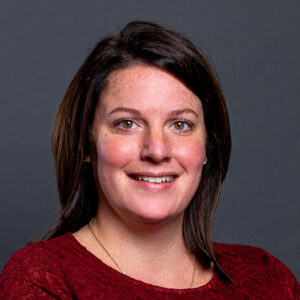 Melissa Carkin
Director of Accounting
Melissa joined AAM15 Management, LLC in December 2017 as a Property Controller. Prior to joining AAM15 Management, Melissa spent several years with various public accounting firms, where she participated in both Assurance and Tax Preparation.
In April 2019, she was promoted to Director of Accounting. As a member of the Senior Leadership Team, she oversees the day-to-day accounting functions at all AAM15 properties, including the preparation of bank and investor financial reporting packages, annual packages, and tax compliance documents. Additionally, she is the primary liaison with our outside accounting firm, ensuring financial statements comply with Generally Accepted Accounting Principles as well as corporate internal policies.
Melissa received her Bachelor of Science in Accounting degree from Bentley University. In addition to Melissa's accounting experience, she worked for 11 years at a thriving family-owned restaurant.