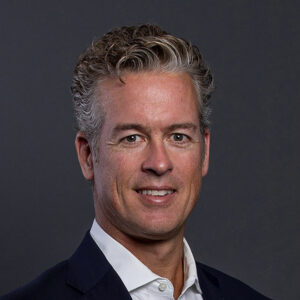 Craig Pfannenstiehl, CFA
VP, Acquisitions
Craig F. Pfannenstiehl joined AAM15 in April 2020 after operating as a consultant for AAM15 on commercial real estate acquisitions and dispositions. Craig's role at AAM15 includes underwriting, sourcing and negotiating acquisitions, investment analysis, due diligence, and debt and equity placement.
Prior to AAM15, Craig oversaw his own investment and consulting firm, Bluefield Properties, where he was responsible for sourcing, structuring, and executing real estate deals in several asset classes. His professional history spans every aspect of real estate as broker, principal investor, developer, lender, borrower, landlord, and tenant.
Craig is a Chartered Financial Analyst (CFA) with experience in M&As, financial analysis, and valuation. His broad base of financial expertise also includes portfolio management, investment analysis, quantitative methods, economics, and reporting.
Craig has an MBA from Boston University, and a BA in Economics from Hobart College and is a licensed real estate salesperson. He previously served on and chaired two local and national non-profit boards while also providing fundraising leadership for Noble & Greenough School. He currently serves as an Advisory Board Member to Boston Family Advisors, LLC. For fun, he enjoys being with his wife and three children, playing golf, skiing, and has completed the Boston Marathon and 9 triathlons including Ironman Lake Placid.