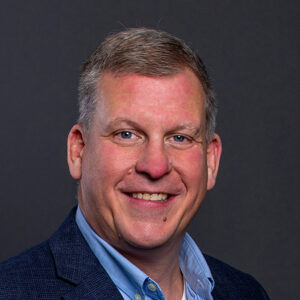 Robert Ryan
Director of Construction Management
Bob came to AAM15 Management with a comprehensive background in new build and renovation construction and real estate development.   His 20+ years of hotel, residential and retail construction is ideally suited for AAM15 Management. Bob's prior roles have included Project Director of Construction for Pyramid Hotel Group and Project Manager for Skanska USA.  While Bob was with Pyramid, he oversaw over $112 Million in renovations and new building hotel projects such as the Hilton Hotel in Rockville, MD, the Marriot Courtyard Cambridge, MA, the Sheraton Framingham, MA and the Fairfax at Embassy Row, Washington DC.  While with Skanska, Bob was the Project Manager for a new build Embassy Suites at Boston's Logan Airport, a challenging urban project.
Throughout Bob's career, he has worked in extensively with Consultants, Operation Teams and Hotel Brands to bring a cohesive and logical approach to projects.  His extensive field experience enables him to interact with construction contractors to ensure problems are identified and addressed immediately.   Bob's overall approach ensures that finite project resources are allocated in an optimum manner.
Bob received his Bachelor of Arts in Economics from the University of Massachusetts Boston. In Bob's spare time, he enjoys spending time outdoors, biking and golfing.