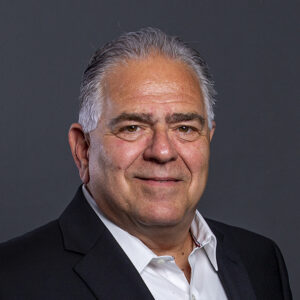 Frank Vento
EVP, Operations/Acquisitions
Frank Vento joined AAM15 Management, LLC in 2008 as the General Manager of AAM's first property, The Crowne Plaza Boston-Woburn. As AAM15 grew, Frank was promoted to take responsibility for the operations of all properties. In fall 2017, he was promoted to EVP of Operations and Acquisitions and is a member of the senior leadership team. In his role. Frank provides operational, hands-on, and property-level expertise throughout the acquisition process and until the asset reaches stabilization.
At age 29, he became one of the youngest individuals to hold the position of General Manager of a full-service Marriott Hotel. During his career, Frank has held the position of General Manager with multiple international hotel brands including Marriott, Hilton, Sheraton, and IHG.
Frank's track record includes executing multiple property improvement plans (PIPs), opening new hotels, and maintaining above-market performance during economic down cycles. Hotels under Frank's responsibility consistently rank among the highest in their brands in all key performance areas.
Before joining AAM15, Frank was associated with Boykin Management and Fine Hotels Inc., where he specialized in market positioning, food and beverage concepts and operations, and room division revenue management and operations. Frank has participated in many hospitality industry seminars and training opportunities including the certification program through the Cornell School of Hotel Administration in Hotel Real Estate Investment and Asset Management.